FALL WREATH BLOOM
$125.00 *FREE nationwide shipping
Fall is here!
Time to adorn your home with all the beauty of the season, starting with our FALL WREATH BLOOM
Gifting this to someone who could use a little Autumnal love is always in season!
Hand made by Sharla of Bloom Tuesday + Sharla Flock Designs, so you know it's made with lots of love.
3 available options to choose from – yay!
FREE delivery + FREE shipping
Out of stock
Description
Include your option number in the NOTES when ordering. – thank you
OPTION 1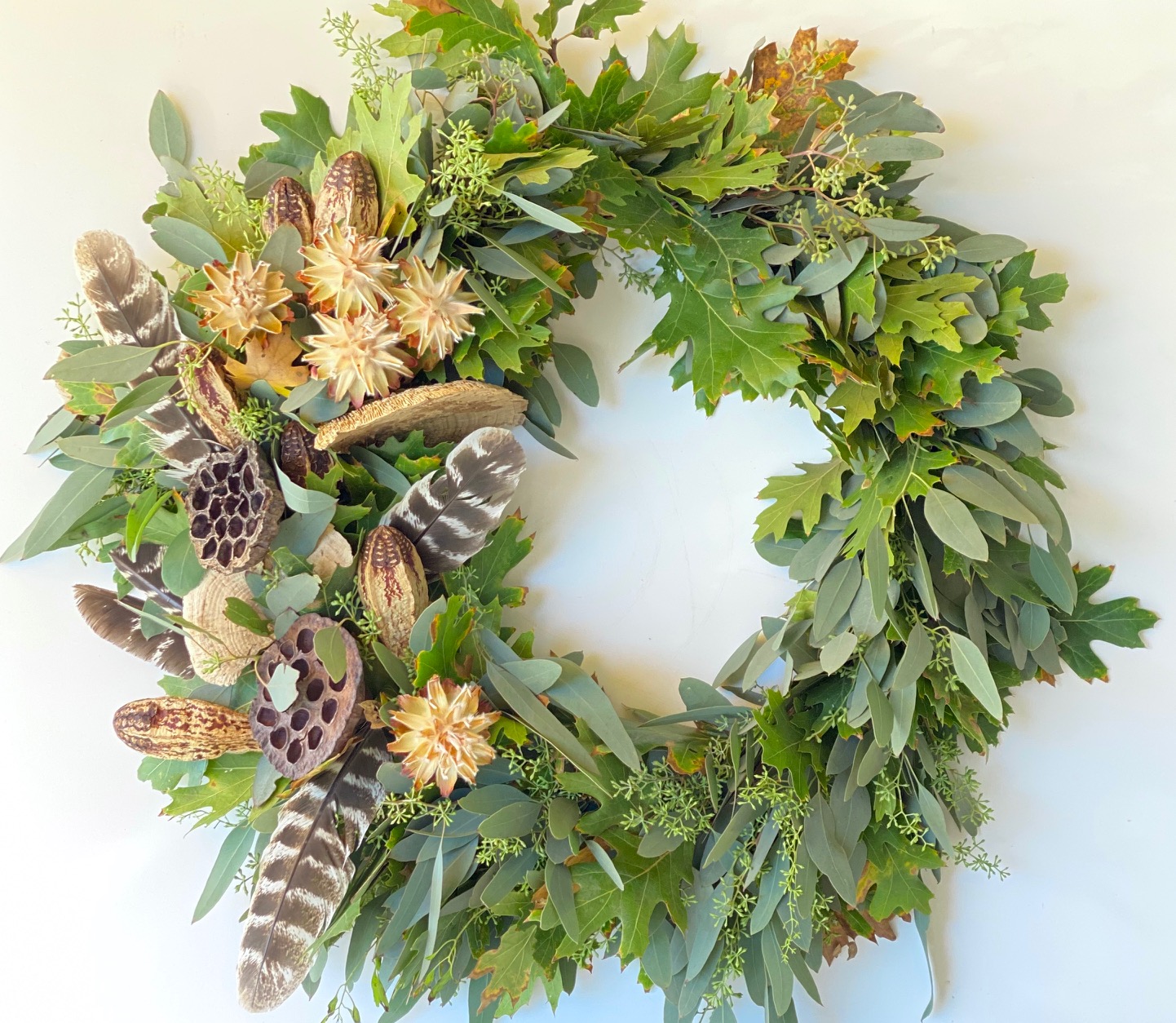 OPTION 2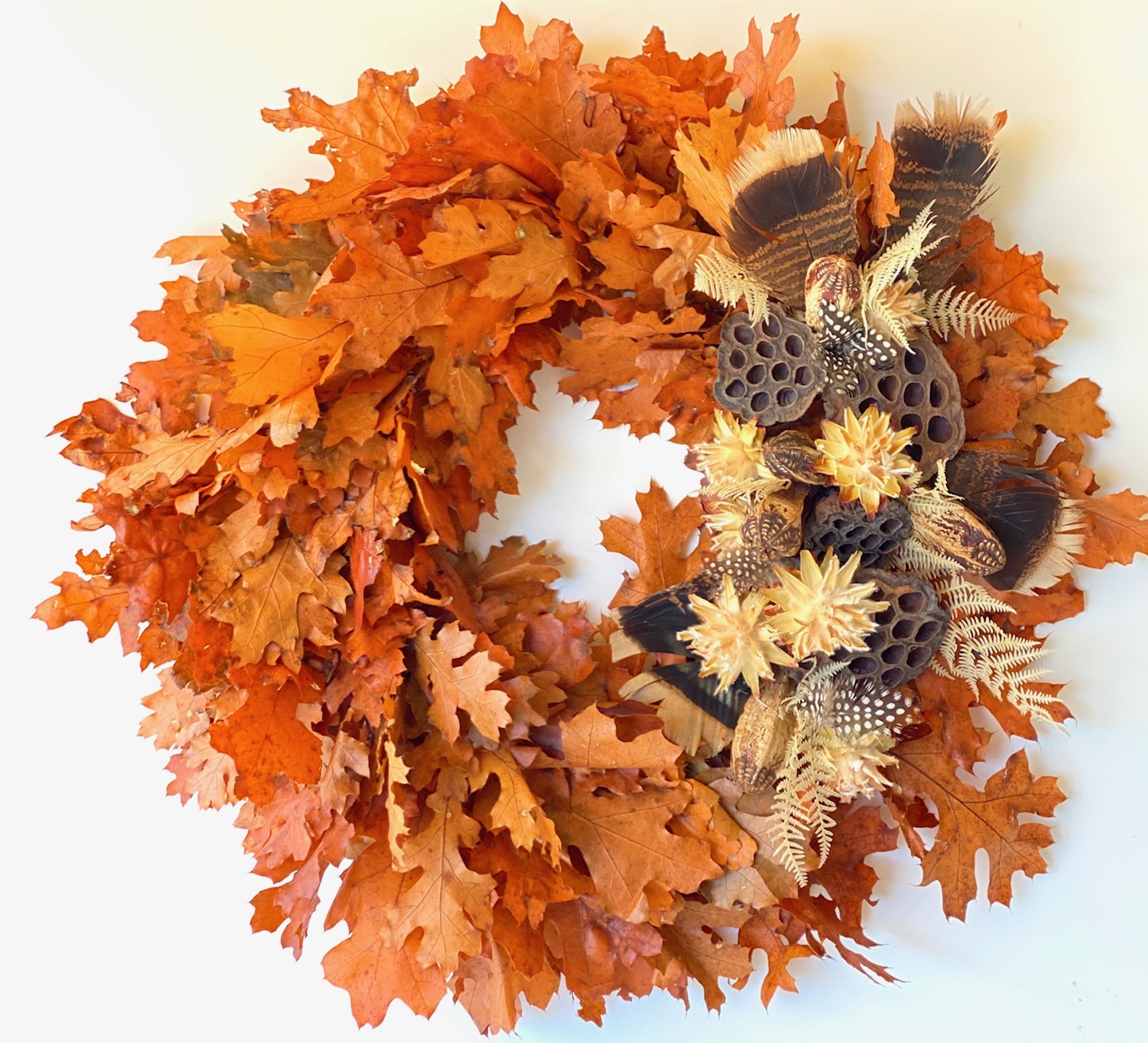 OPTION 3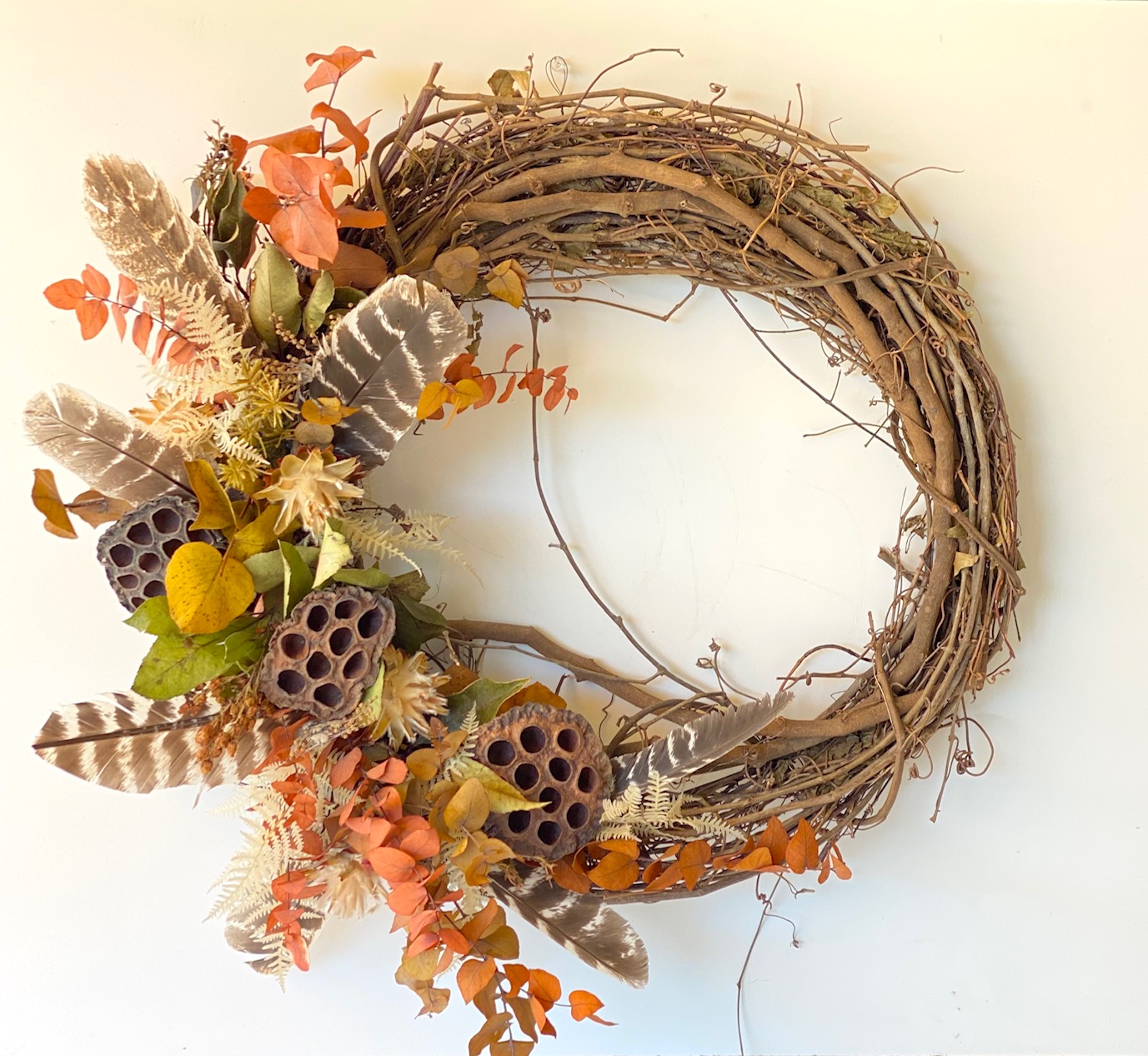 Only logged in customers who have purchased this product may leave a review.