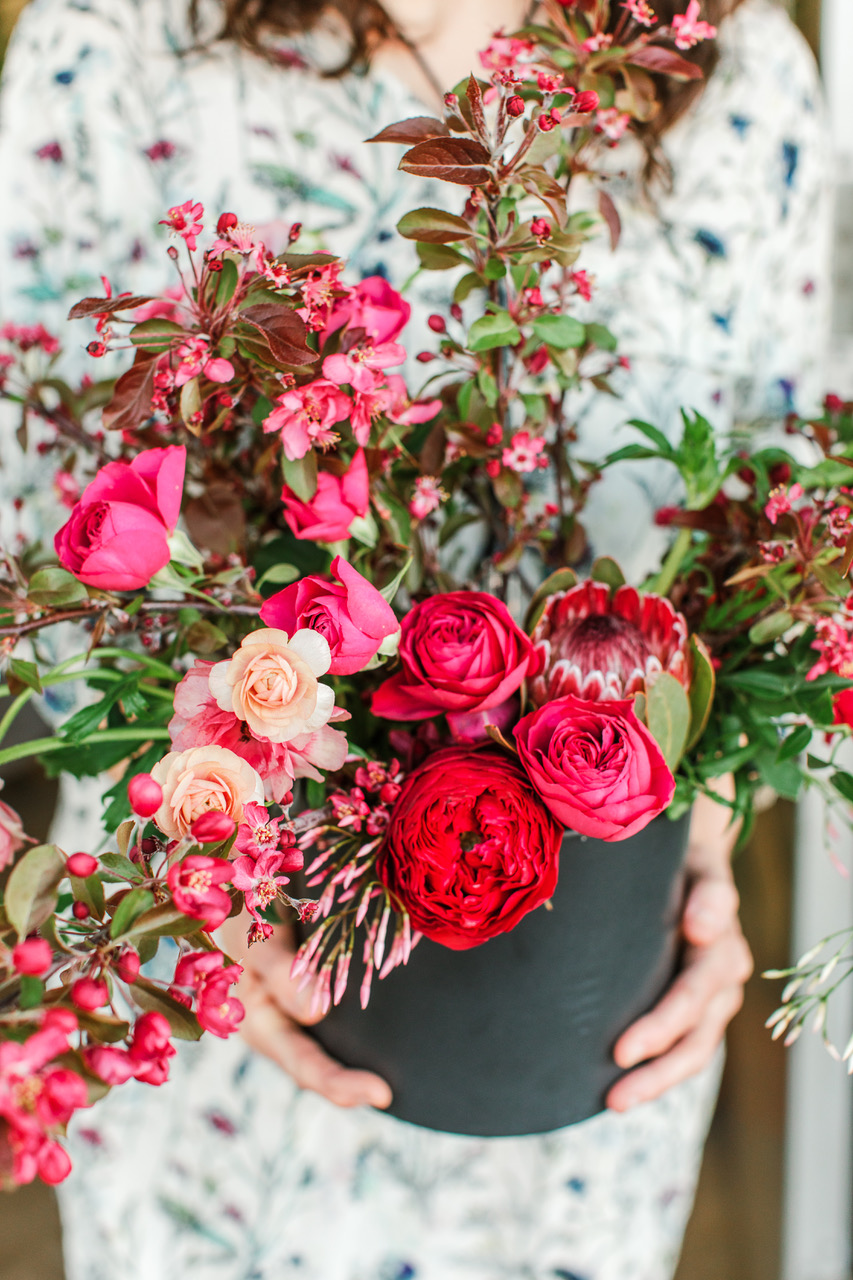 Blooms For
Interior
Spaces
We Deliver
You Bloom
Your Personal
Flower Market
We'll do the shopping for you.
Carefully selecting the freshest & most unique
seasonal blooms from our local, flower farmers
for you each week.
Supporting our community of local growers,
farmers, and wholesalers –
one bouquet at a time.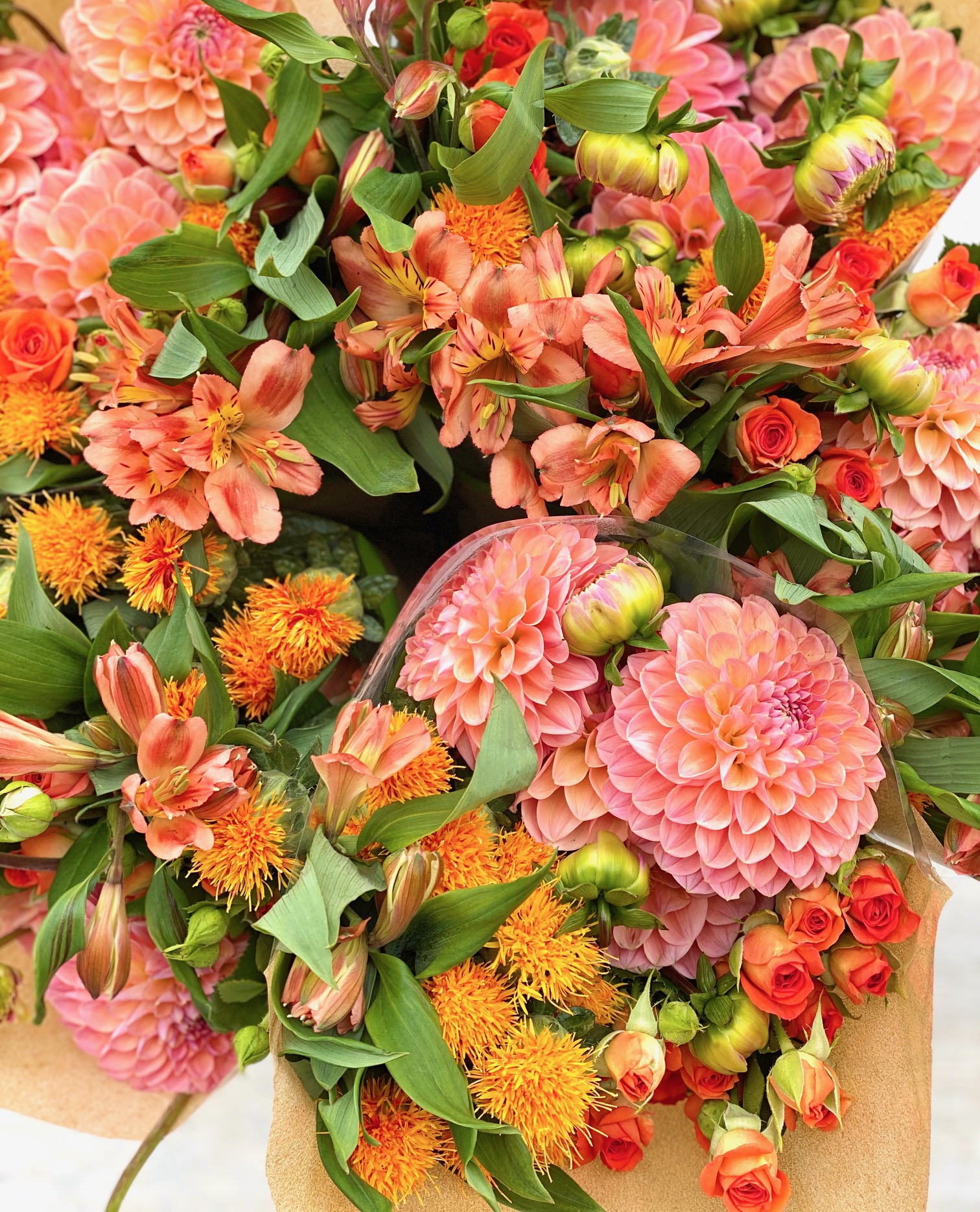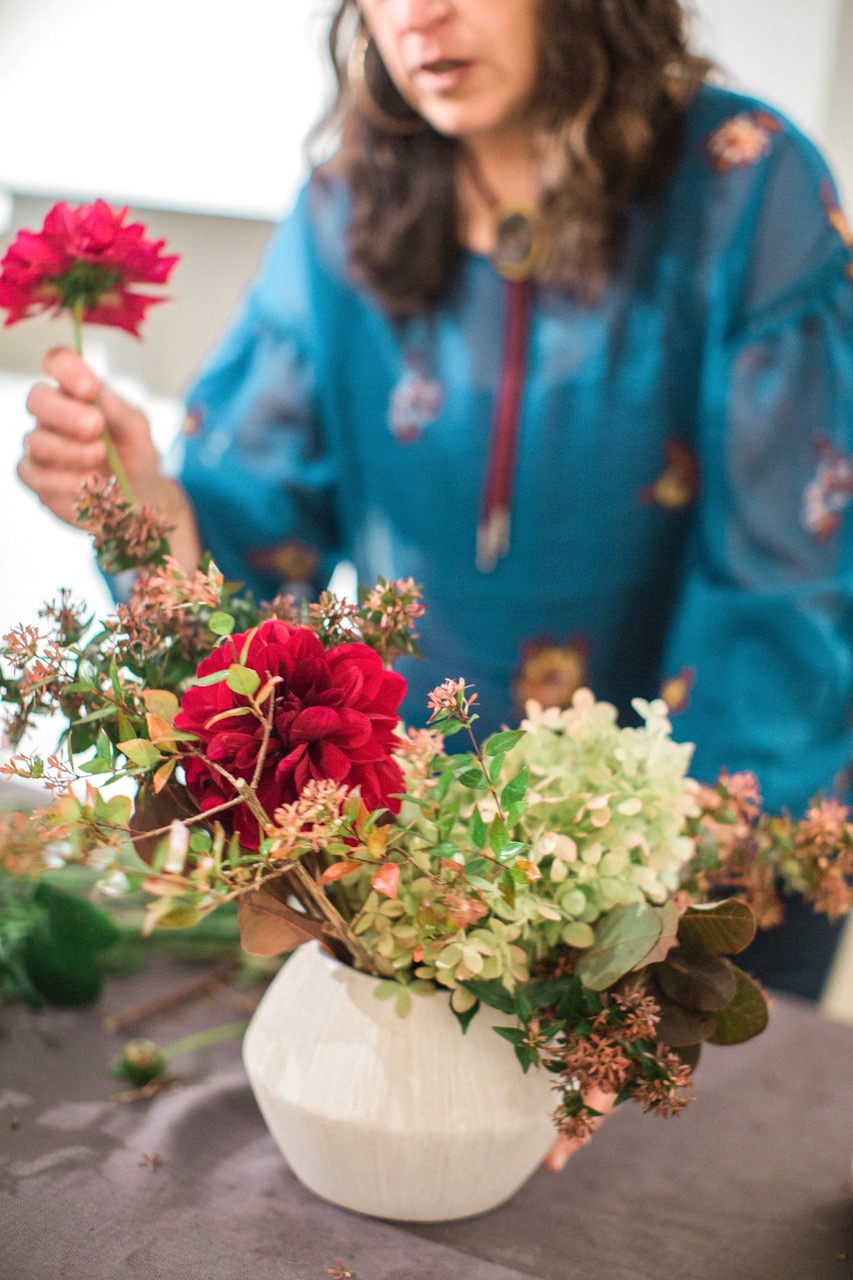 Feed your soul with Flowers
Create beautiful arrangements with one of our floral subscription offerings that make your feel so good!
Choose between our YOU BLOOM,
BLOOM CHICA BLOOM,
or select the WE BLOOM and leave the
designing to us!
Bringing beauty to your space in two ways
certainly feeds the soul.
  Gift of Blooms
Gift one of thoughtful floral subscriptions
to the people who need a
little floral therapy in their life.
Hand crafted and created by us
with the help from Mother Nature.