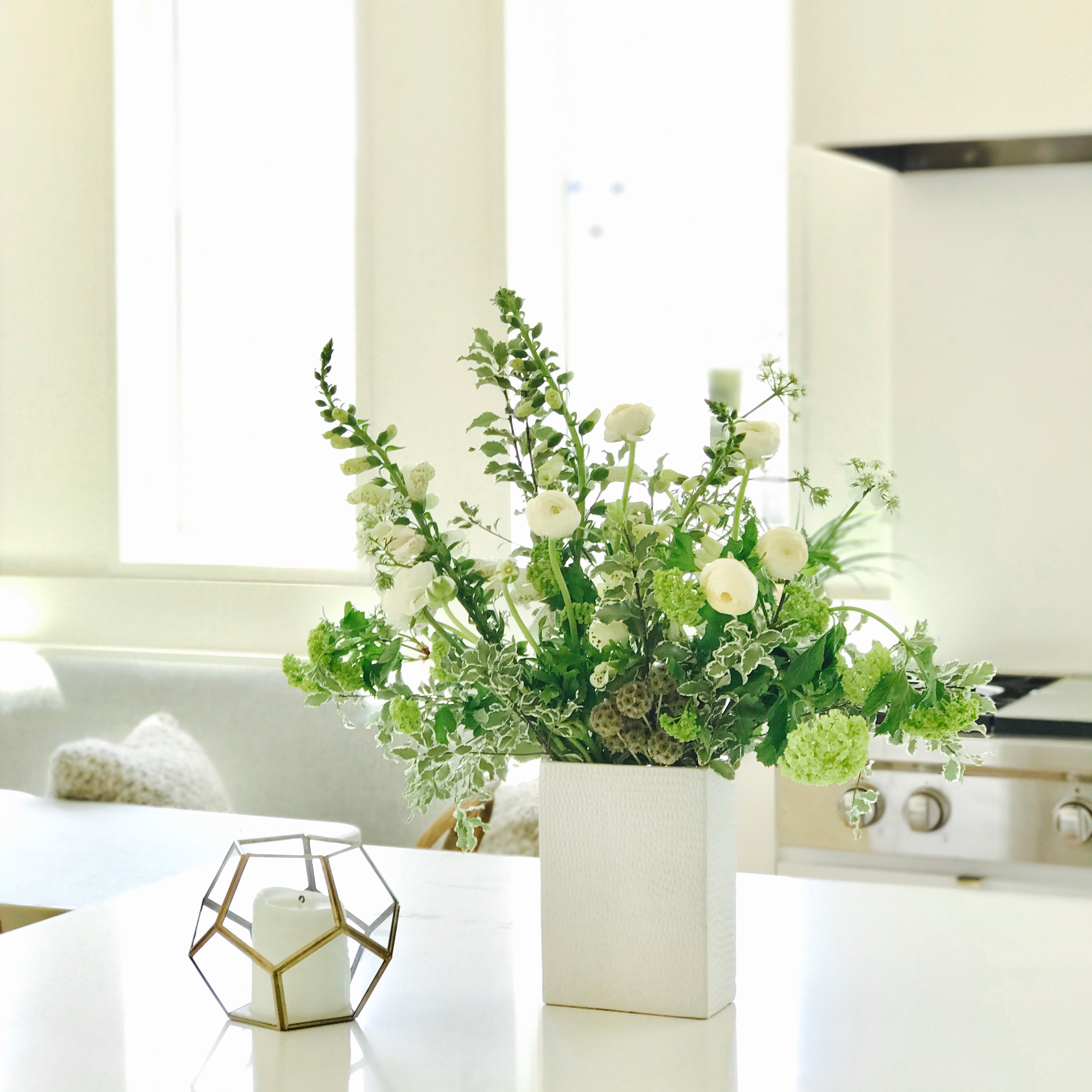 Blooms For
Interior
Spaces
We Deliver
You Create
Your Personal
Flower Market
We'll do the shopping for you.
Carefully selecting the freshest & most unique
seasonal blooms from our flower farmers
and wholesalers for you.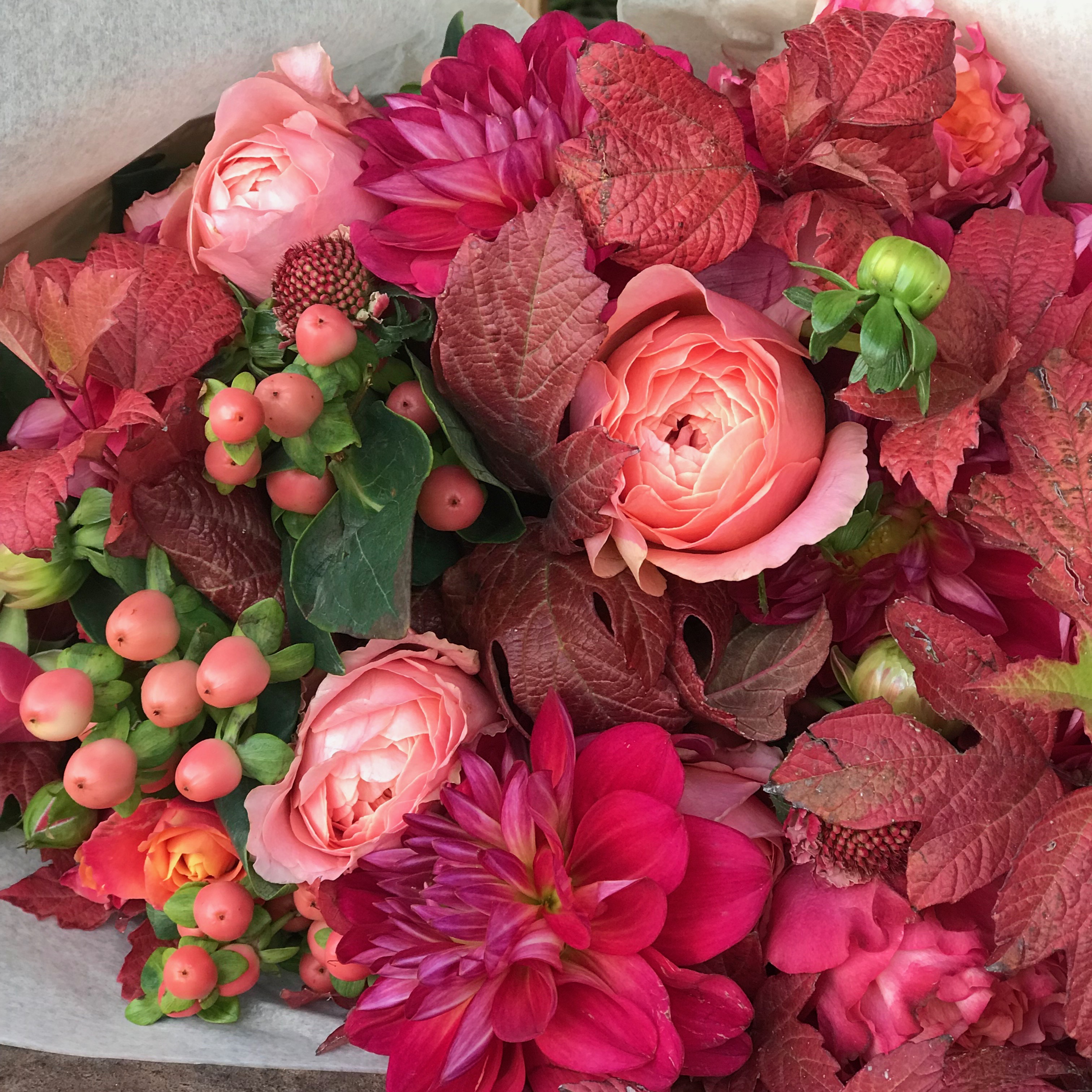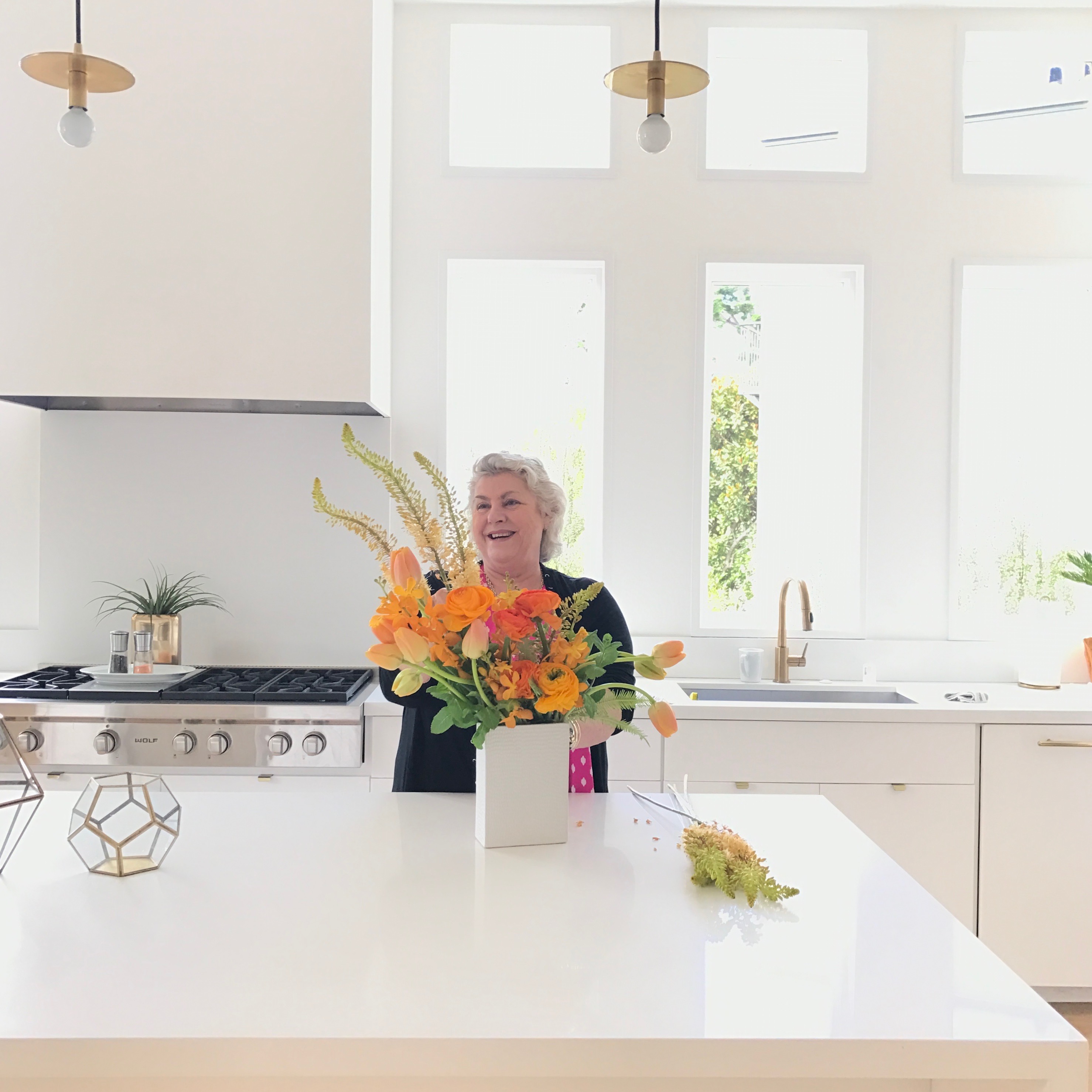 Let Your Creativity
Bloom
Create beautiful arrangements
for your home or work space.
Follow our suggested design video tutorials
or follow your own creative path,
bringing beauty to your space.
Simple Enjoyment
Whether you let your own creativity shine,
or choose to follow our video tutorials,
we'll deliver so you can easily create
beautiful arrangements to
enhance your home or office,
every Tuesday.