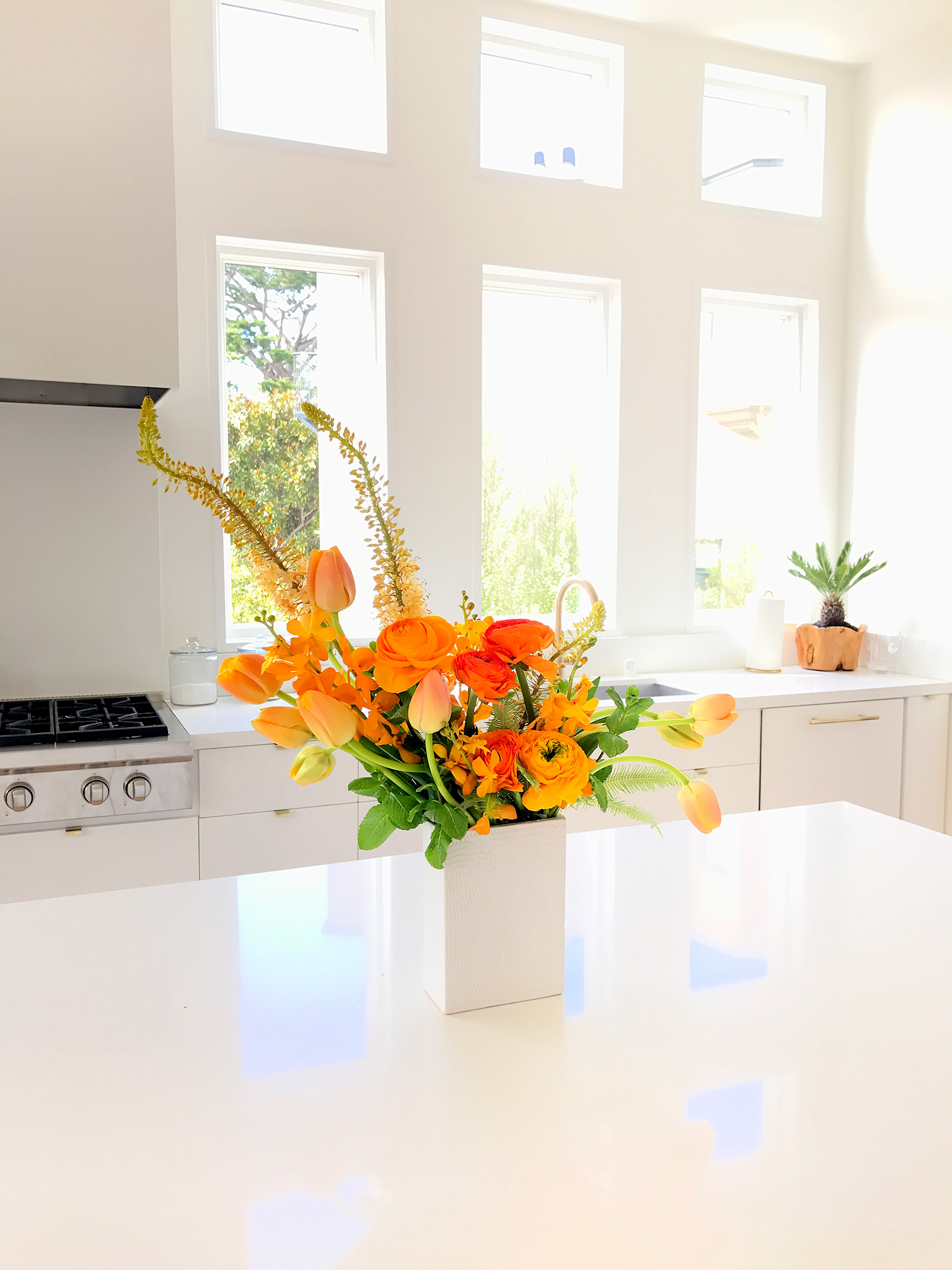 Blooms For
Interior
Spaces
We Deliver
You Bloom
Your Personal
Flower Market
We'll do the shopping for you.
Carefully selecting the freshest & most unique
seasonal blooms from our flower farmers
and wholesalers for you.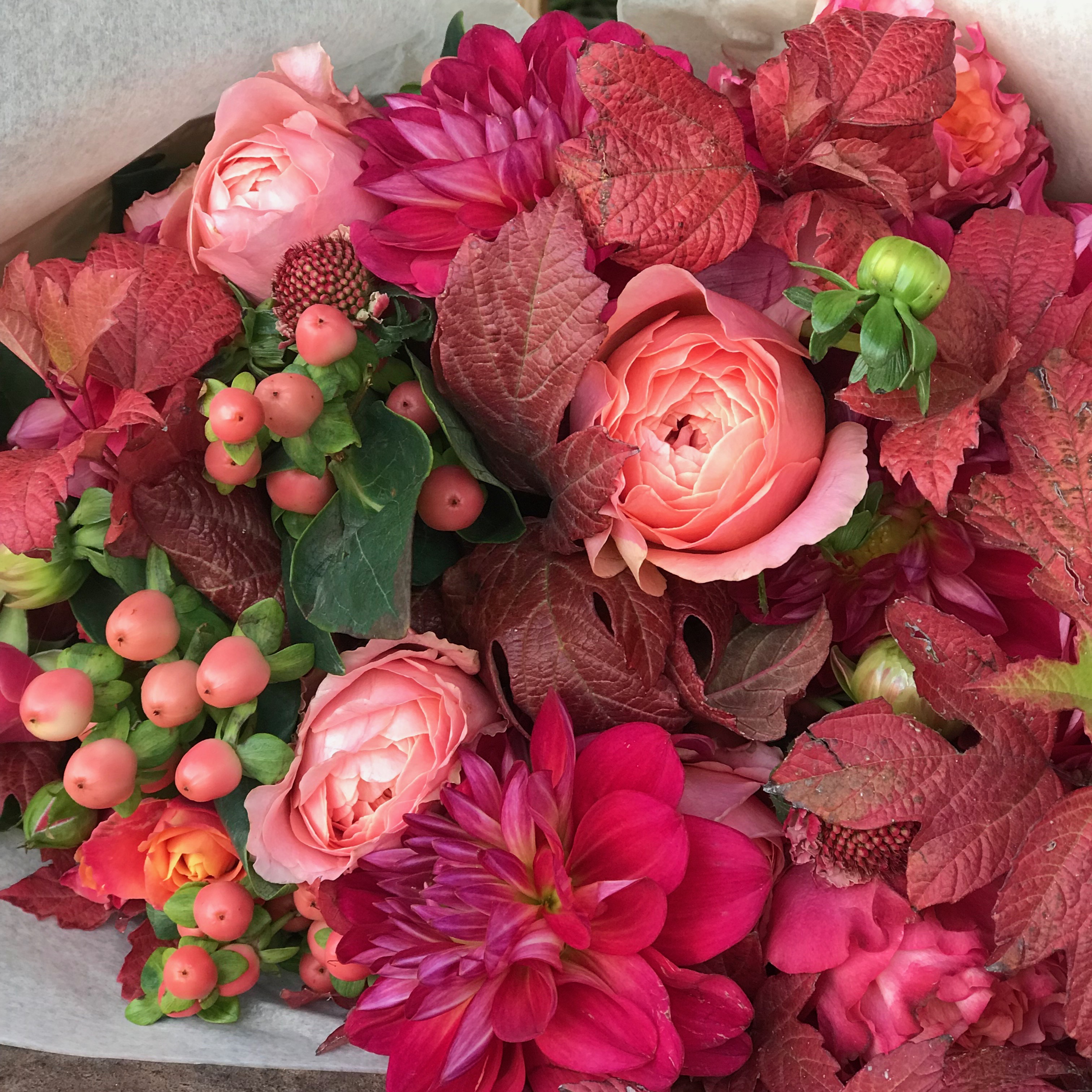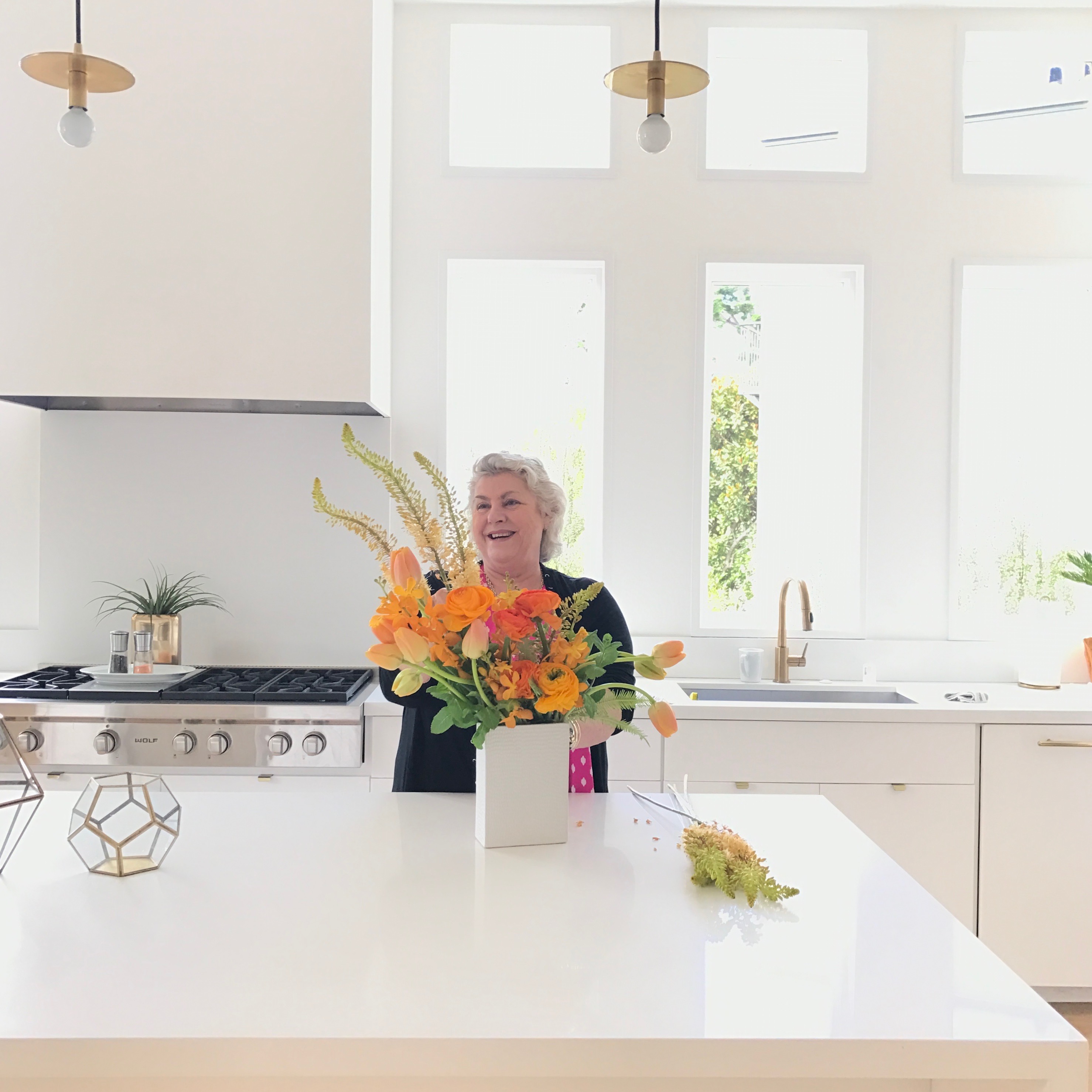 Beautiful Blooms
Create beautiful arrangements with our
YOU BLOOM + BLOOM CHICA BLOOM
or choose the DESIGNER BLOOM and leave the
designing to us!
Bringing beauty to your space in two ways.
Share the Love
Rent our mobile flower market for your
next special event
and share your love for
flowers with others!
Guests can create their
own bouquets to take home or
enjoy our custom designs.
Everyone loves flowers!