A MONTH OF BLOOM
$200.00 - Birthday, Anniversary, Congratulations -Gift
A MONTH OF BLOOM includes everything you need to experience flower therapy to the fullest.
Includes a one month, YOU BLOOM weekly Tuesday floral delivery + our signature ceramic vase + Japanese floral shears, delivered in in a lovely tote bag.
You choose the start date. Weekly deliveries to follow for 4 weeks, not available in every other week.
Makes a thoughtful gift to the flower lover in your life.
Free San Francisco delivery.
Description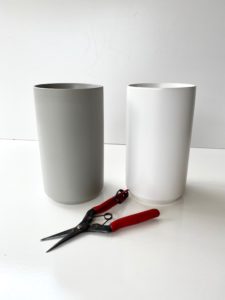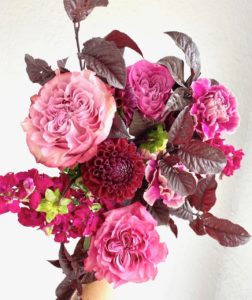 Only logged in customers who have purchased this product may leave a review.